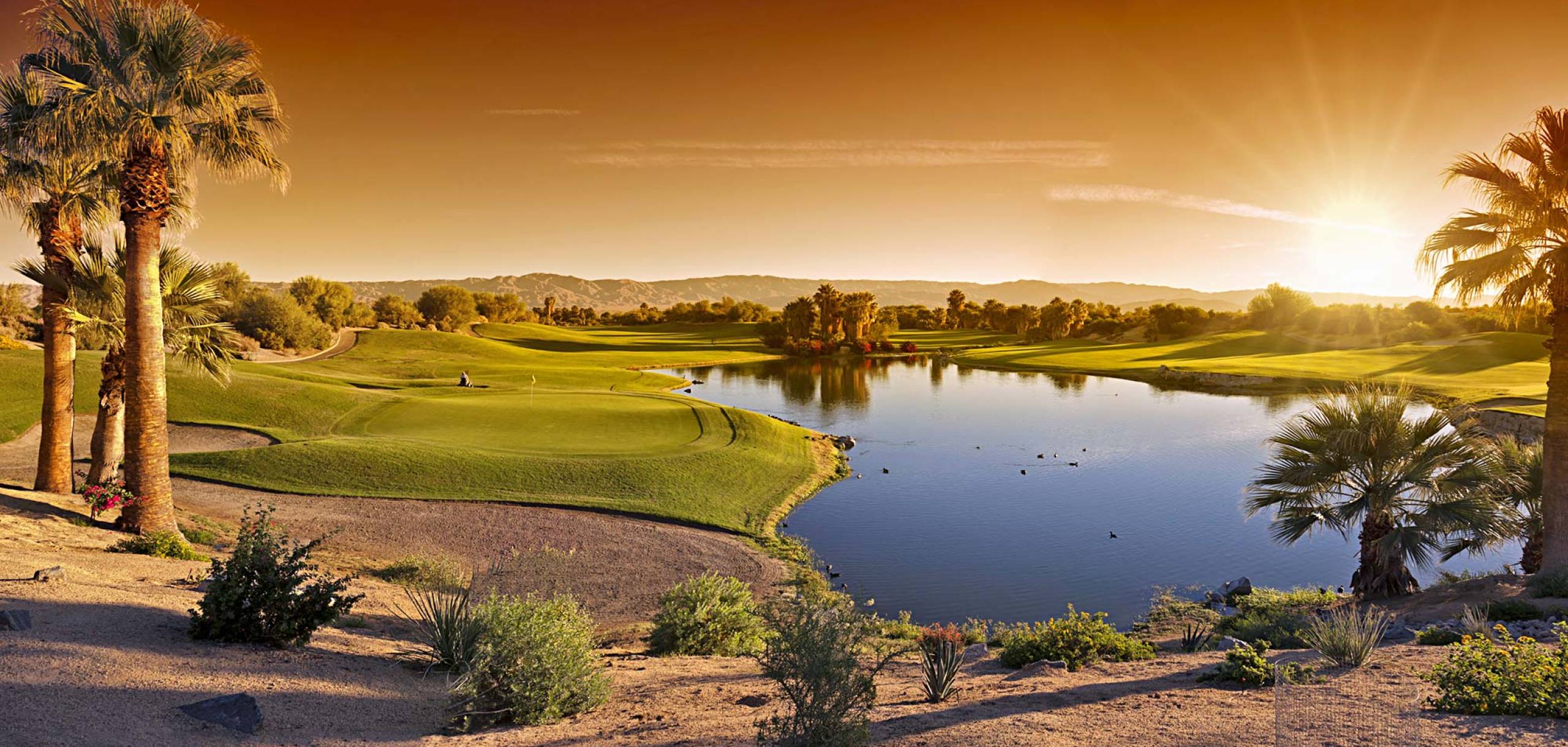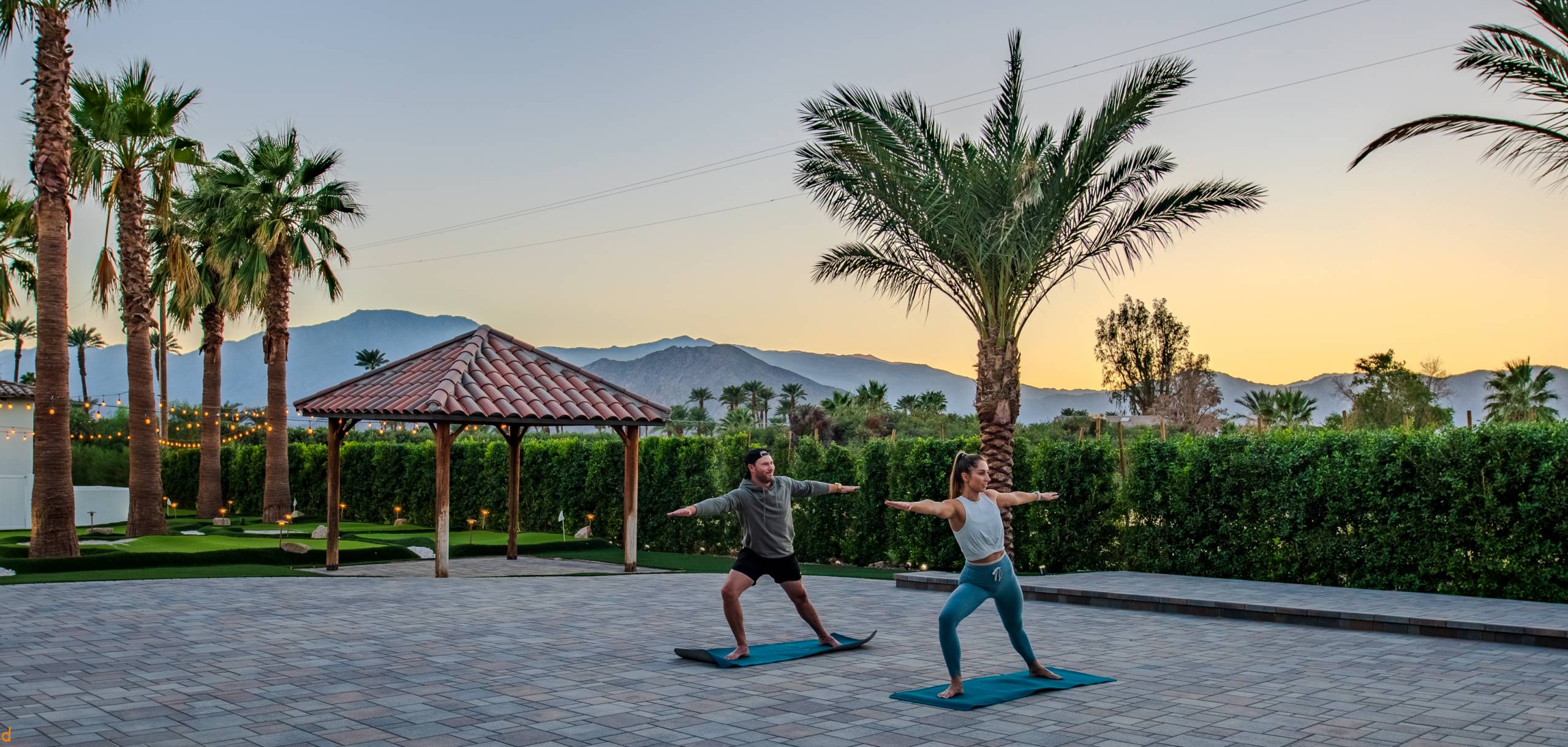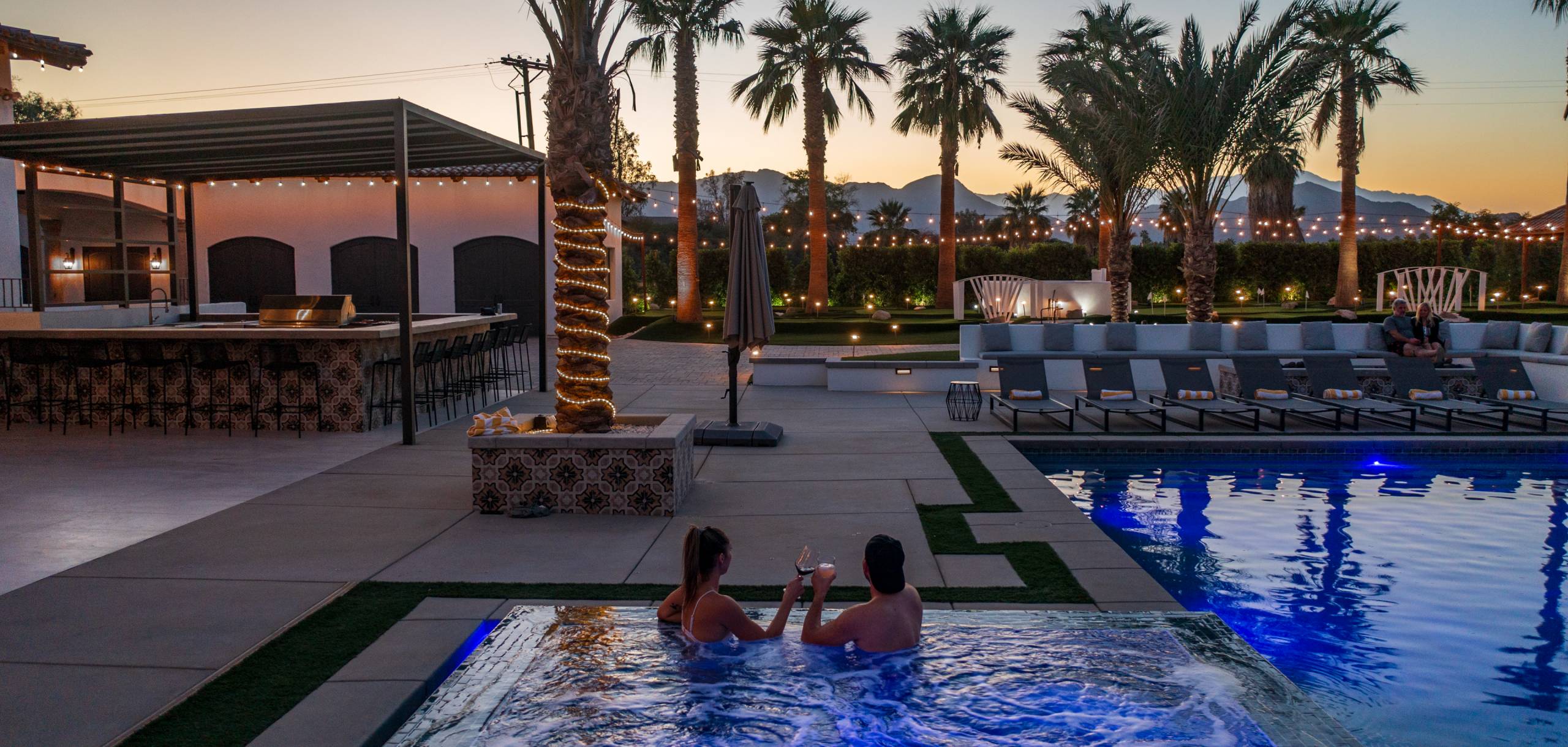 Luxury Desert Escapes
The best vacation rentals in the Coachella Valley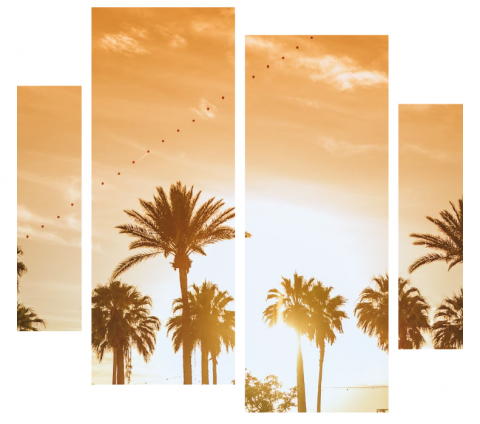 Stay With Us! 
Planning a vacation in the world Famous Coachella Valley? If so, you deserve only the best on your trip, and Luxury Desert Escapes is here to offer just that. With some of the most beautiful vacation rentals in the Palm Springs area, we can help make your vacation a memorable one – no matter what the occasion. Host your next event at one of our estate properties, or bring the family along and live in the lap of luxury at any one of our incredible 5 to 6 bedroom luxury homes.
Whatever your choice, you'll have access to the quality amenities and features you'd expect from a luxury Coachella Valley vacation rental home. From 4K HD TVs to private pools/hot tubs, updated kitchens, and more, each and every one of our vacation rentals is outfitted with everything you need for a 5 Star vacation. Trust us; here at Luxury Desert Escapes, you can book with confidence!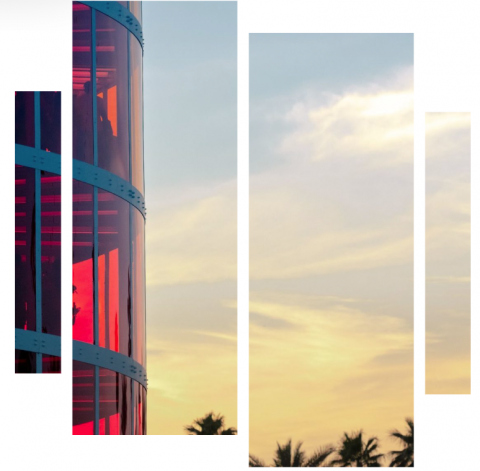 Coachella Valley
Nestled between the mesmerizing San Jacinto and Santa Rosa mountains and Joshua Tree National Park on either side, the Coachella Valley is like no other place on earth. Some might even say it's magical. Health-seekers, adventurers, artists, and more have flocked here since the early 1900s in search of inspiration, solitude, and serenity. Here, there's room to breathe and just be, frolicking among the palm oases, hidden waterfalls, and blooming bougainvillea beneath sun-kissed skies.
Visit the infamous San Andreas Fault and its twisted desert canyons with a sunset Jeep tour. Soak in our healing hot mineral springs, some of the purest in the world. Treat yourself to a blissful spa day at one of our many luxurious resorts and hotels. Tee off at a championship golf course, where the likes of Arnold Palmer, Phil Mickelson, and Tiger Woods have played. Or simply bask in the sun at a secluded poolside retreat. Regardless of where your Greater Palm Springs journey begins, you're guaranteed to experience that same magic in the air that keeps travelers coming back, time and time again.